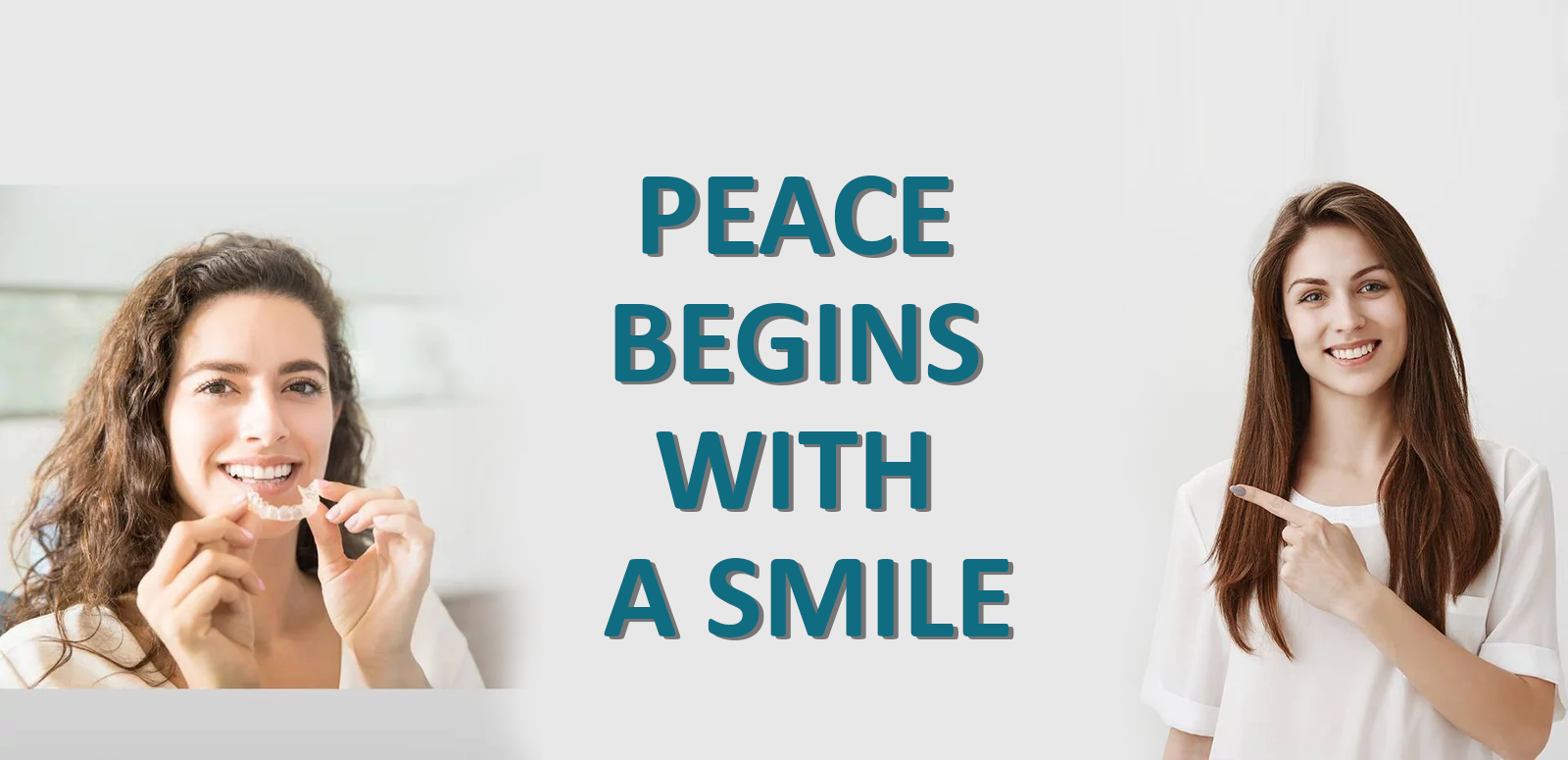 Slide 1
Beautiful
natural smiles
A perfect smile guaranteed
Slide 2
Dentistry with
a personal touch
Better teeth, Better health
Slide 3
Let us brighten
your smile!
The gentle dental center.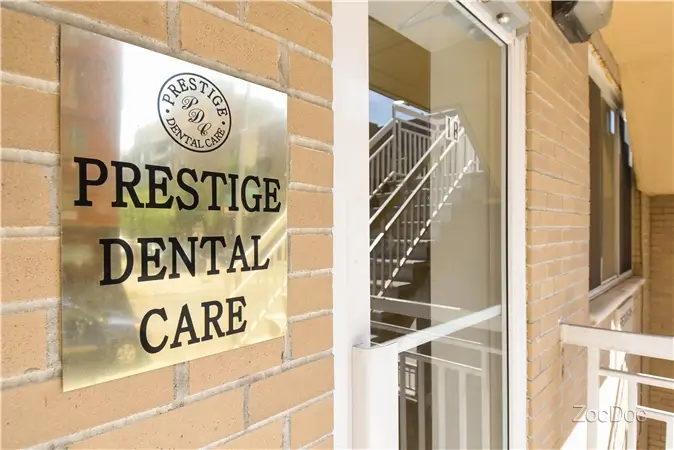 Prestige Dental Care - Your Family Dentist
We are Drs. Viren and Sharmila Jhaveri. We are both graduates of NYU College of Dentistry and have been practicing dentistry for close to 25 years. Our experiences have taught us to believe that there is a great need for dentistry in the public and in order to provide good dentistry one needs a lot of compassion and patience. We are a husband and wife team of general dentists that are very passionate about our profession and have nutured our lives and team around philosophy of extending quality compassionate, personalized and affordable dental care to anyone that steps in to our door
Our Doctors
Search for a DentalCare Clinic expert by specialty, disease, conditione, expertise, or doctor's last name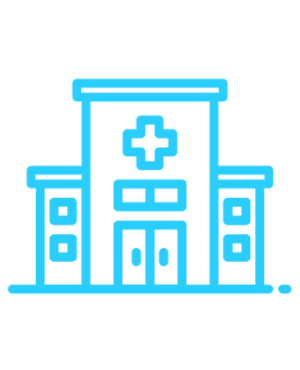 Location
DentalCare clinics located right in your neighborhood. Get directions and information for our campuses.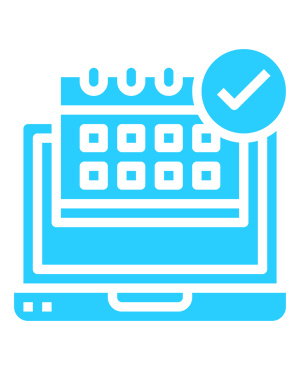 Appointments
Thank you for using the online request form for an appointment at Dental Center outpatient clinics

Schedule An Appointment Today
Our clinic provides high-level dental services, offers comprehensive solutions for the treatment of any dental disease.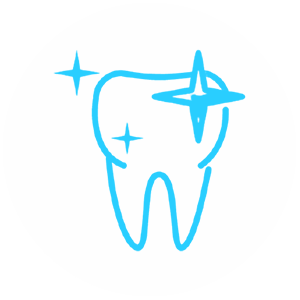 Teeth Whitening
Whitening is among the most popular dental procedures because it can greatly improve how your teeth look.
Teeth Cleaning
Teeth cleaning is part of oral hygiene and involves the removal of dental plaque from teeth (dental caries)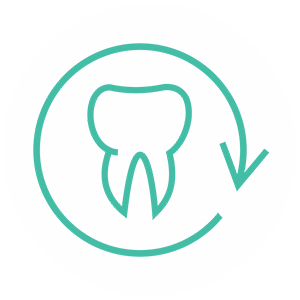 Quality Brackets
Orthodontics is the branch of dentistry that corrects teeth and jaws that are positioned improperly.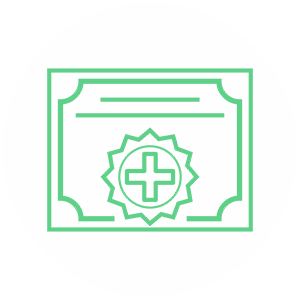 Certified Dentists
Dental anesthesia is a field of anesthesia that includes not only local but sedation and general anesthesia.
"Caring staff"
The staff is great ! Dr J is one of the nicest caring Doctors I've been to. Scheduling is flexible Questions are answered so you can understand The doctor makes sure you are comfortable and as pain free as possible Great service and caring staff Thanks to Dr J for giving me my smile!
Joanne Dwyer
"100% professional"
After an accident as a child left me with many so teeth issues, and after so many dentists didn't do the right job to help me, or just cared about their lining their pockets instead of my well being, I found Dr. Jhaveri. Dr. Jhaveri explains everything, is incredibly gentle and personable, and his staff is friendly and sincere. I highly recommend him. Best dental experience in 50+ years. 100% professional.
Barbara N
"Dr. Jhaveri does excellent work"
My spouse and children have been going to Prestige Dental for many years. Dr. Jhaveri has been our primary dentist for about 20 years. He has taken care of our fillings, crowns, implants, cleanings, etc. Dr. Jhaveri does excellent work, he really takes his time to listen to your dental concerns, and he has a sense of humor too. We highly recommend Prestige Dental. The office staff is always friendly, there is a parking spot for patients, and appointments are not hard to get. Overall a very happy experience.
"I felt he truly cared about me as a patient"
My husband I went to Prestige Dental after my original dentist missed issues in my mouth that led to a terrible hole in a back molar. I needed a route canal badly, a crown lengthening and a crown. They were extremely kind and empathetic to my situation. I have many other health concerns and each time Dr. Javeri asked me how I was feeling. I felt he truly cared about me as a patient. He was as gentle and patient as possible. The work was done quickly over a few visits. I am so happy to have found Prestige Dental and will be referring my friends and family here. Thank you Dr. Javeri!
Kelly Andrade
"I highly recommend this office"
My family and I have been coming here ever since I was a child. The service is top notch and Dr. Jhaveri is the best dentist I have ever worked with. He is always caring and gives me a family feel when I enter his place of work. He tells me what I need to hear and not what I want to hear. He has always worked with me on pricing if it was something my insurance didn't cover. I highly recommend this office and I will be going here until this dentist retires.
Jazz djokic
Our Dental Clinic is dedicated to provide the most up to date general, orthodontic and family dentistry.
Make your dream smile!
Call us or make an appointment.